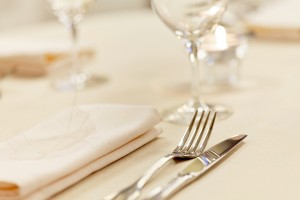 We are constantly working to extend our services and as a result we are offering a wide range of dishes for you to enjoy our gastronomy in your events.
By choosing our catering you make sure your events are a total success, from weddings, christenings, day parties to business meetings. Our event service can be customized to meet the needs and expectations of each client.
Get ready to enjoy and forget about all the stress. We will arrange all the details so you can welcome your guests and friends and have a carefree and fantastic time. Children menu also available.
Don't hesitate, contact us for more information. We'll be delighted to help you.